The ECB cricket app is perfect for you, in case you are a fan of cricket and are eager to follow the cricket teams of England. It allows you to stay ahead of the happenings in cricket, keep you informed about the latest news and results, and provides you with data about all upcoming games and tournaments. The application for mobile gadgets works flawlessly on iOS and Android, and you can obtain it from the Apps' market on your mobile apparatus.
Review and Information about the ECB Cricket Application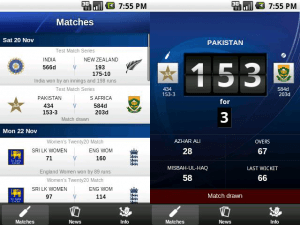 The ECB application is an excellent tool which provides live scores of cricket events. The scorecards available in the app make it possible to follow the activity of the players. The service also covers the warm-up games so that fans will be up-to-date with everything. The platform is the authorized ECB cricket app, and it offers exclusive videos, which are also available on the desktop website. These videos feature interviews with players, highlights from the events and professional opinion about future games. The application also allows you to buy tickets for future events and to check if seats are available before booking and paying them.
The mobile platform also features county cricket games, so you can follow your top-favoured team and get updates and news about its performance. The app offers statistics and player information about all teams plus current tables and history of played matches, which gives you the chance to check previous matches without efforts.
Screen Shots of the ECB Cricket App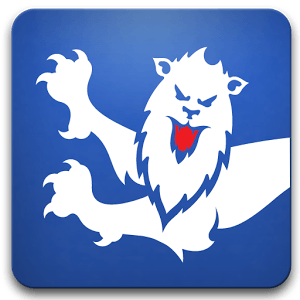 The application is treasured when it comes to news about cricket from England because it posts the latest news and keeps you up-to-date at all times. Also, the platform offers news and updates about international and county cricket, covering all levels and leagues.
The ECB cricket platforms can also spice up your mobile apparatus because it provides a range of free lock screens and wallpapers, which are quite nice and will help you make the gadget more attractive and colorful.
At the end of 2014, the developers initiated some updates and added a few new features, such as the man of the match and man of the series. They also introduced a fix to the commentary and now it appears in the right order. When first launched, the app tended to be somewhat buggy, but the updates and fixes have eliminated many troubles and now the platform is stable, and the performance is great.
To conclude, the ECB cricket application ranks among the best cricket platforms for mobile gadgets. It provides in-depth information and news, has great navigation and perfect performance. The application has everything to satisfy cricket fans and offers an enjoyable experience.