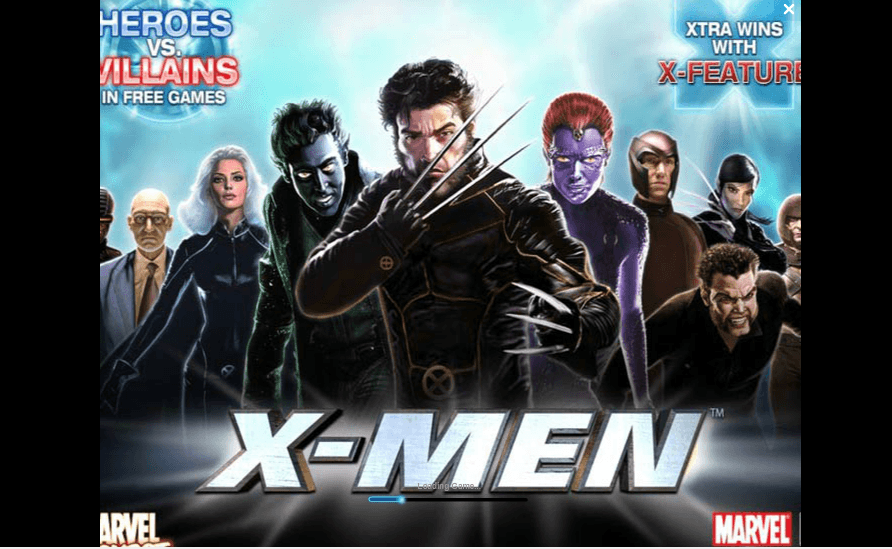 If you love Marvel's superheroes the way we do, you are sorely disappointed by the news segment from a couple of days ago. Playtech are not only ridding themselves from the ability to make even more slots about our favourite comic book heroes, but they are also purging every site that holds its content of the games that are already released. Or in other words no more Marvel slots.
So you are probably wondering why is this happening? Yep, us too, that is why we wrote them an email to figure it out. As it turns out, it is because their license is expiring. Moreover, since it is copyrighted content, anyone who wants to use these characters needs permission from Marvel.
Thus, this is not completely unexpected. Moreover, now you are thinking: Why doesn't Playtech renew the license? Well, remember how Disney bought Marvel? The company wants to make Marvel more family friendly, and since gambling is for adults, it might ruin Disney's image as a family friendly corporation.
However, they do not seem to understand that most of the people who enjoy the comics and movies are adults. As well as the violence, but I guess that destroying cities is better than gambling, right?
It is their decision, so we just have to face it. However, the content will be available until the 31st of March, so you still have a couple of days. We advise you to play at bet365. They offer both the Marvel slots and sports betting, in case you get bored.